Advertising Agency
August 29, 2019
2023-11-05 17:42
Advertising Agency
about us
We provide the best advertising and creative solutions
Hardworking. Determined. Passionate. Creative. These are just a few words to describe how Birch & Flame gets the job done.
Our Hartford, Connecticut agency helps plant the right seeds to make your business grow. Let us show you how our unique experience and industry insight can work for you.
WHAT WE DO
Show Your Customers Why You're Better
Sometimes it just takes an outside look to really show why you are the best.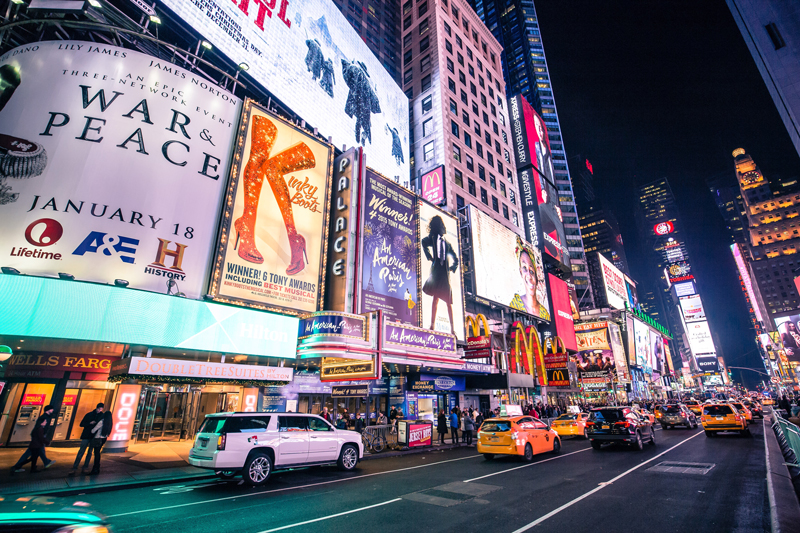 Reach your targeted customers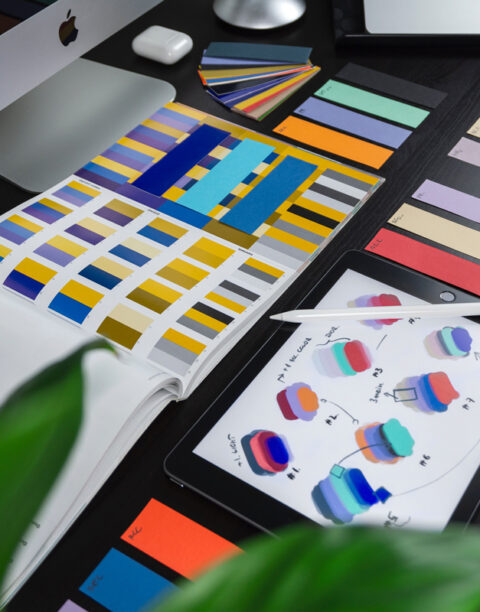 Develop a true identity for your business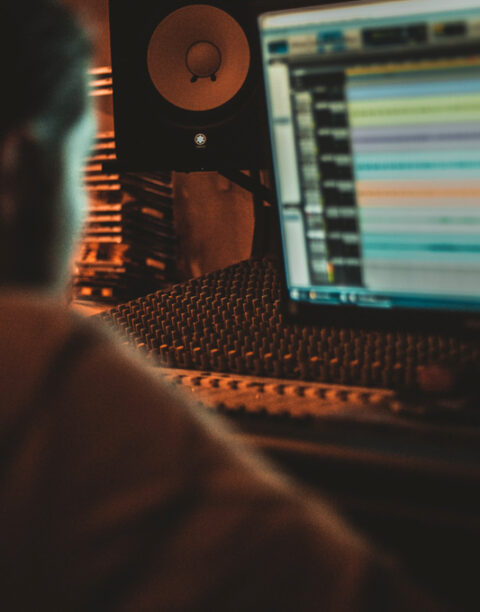 Make your message come to life
WHO WE WORK WITH
Our Clients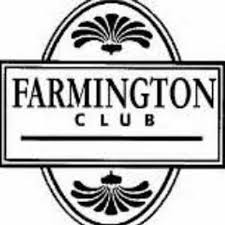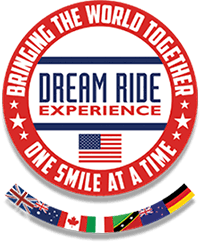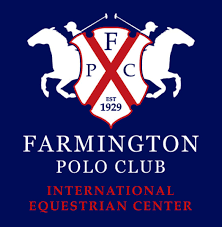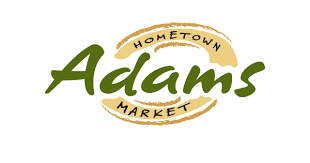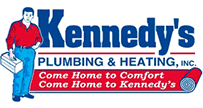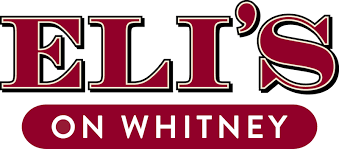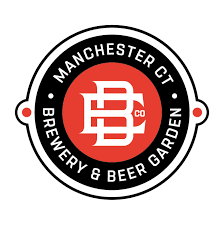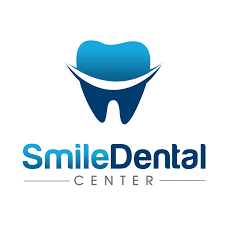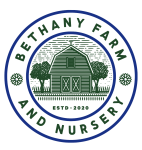 I have known and worked with Brian from Birch & Flame for years. His creative and negotiating talents are some of the best I have seen. I have seen him take a new business and make them one of the top growing companies in CT.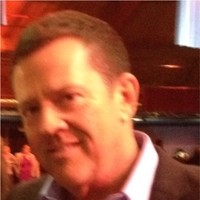 Tom "Tommy K" Kelleher
Entrepreneur
Birch & Flame's deep knowledge and no-nonsense insight to digital and traditional media has taken our campaigns to the next level of performance.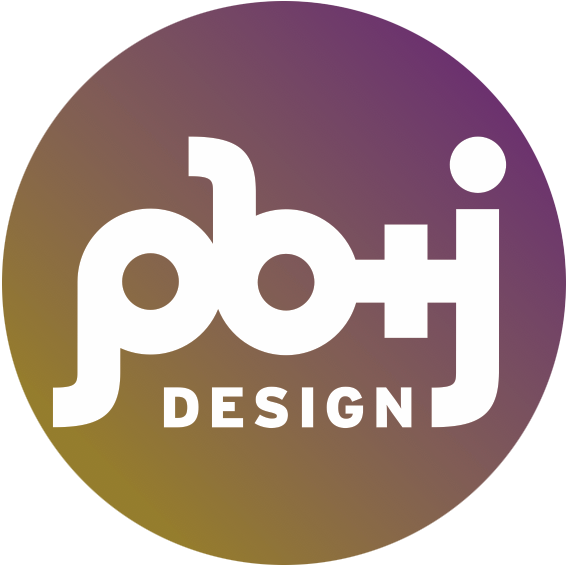 Dan DiSorbo
CREATIVE DIRECTOR
Very few can exceed this level of professionalism.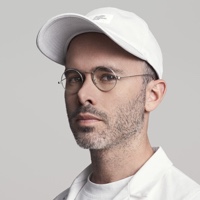 Let's Talk
Tell us a little about your business goals